Hyperion Research Ltd.
Aquatic Microbiology and Parasitology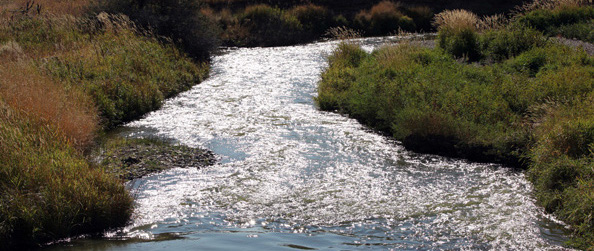 Hyperion is a small company in Medicine Hat, Alberta, that provides microbiological analysis of water for clients across Canada. We specialize in the analysis of water, wastewater and well water for the detection of Giardia, Cryptosporidium and surface water organisms. The laboratory is accredited by the Canadian Association for Laboratory Accreditation.
We build and service sampling equipment for the analyses that we provide and manage data for clients on a custom basis including risk evaluation. Research is an essential component in our company and we have ongoing projects in source tracking of parasites by molecular methods, viability testing and advanced disinfection techniques using ultraviolet light.